Everything You Need to Know About Pinterest: What Is Pinterest, How It Works, and More!
If you've been online in the last few years, there's a good chance you've heard of Pinterest. But what is the Pinterest, exactly? How does it work? And what are the privacy and security concerns around using it? In this blog post, we'll answer all those questions and more! So whether you're a beginner just starting out or an experienced Pinterest user looking to learn more, read on!
What is Pinterest?
Pinterest is a search engine and social media platform rolled into one but often view as social network. You can use it to discover ideas for anything from recipes and DIY projects to fashion and travel. And you can also follow other users, leave comments, and save or share pins (images) that you like. Being more specific, Pinterest is a visual bookmarking tool that helps you save and organize ideas you find on the internet. You can "pin" an image from a website using the share button with the Pinterest logo, and it will be saved to your Pinterest board.
Pinterest contains the follower systems and comment functions of a social media platform. You can follow other users, and they can follow you back. And you can also leave comments on pins that you like or that are relevant to your interests. In your home feed you can see pins from the people you follow, as well as pins that Pinterest thinks you'll be interested in based on your past activity.
You can user Pinterest both from web or app. The Pinterest app is available for both iOS and Android devices.
Pinterest components
Pinterest consists of a few different parts:
Pins are images that you save to your Pinterest boards. When you find an image on the internet that you want to save, you "pin" it to one of your boards. You can create pins/save pins from anywhere on the web, not just Pinterest. And when you save a pin, it's automatically saved with a link back to the original website so you can easily find it again later. You can search others pins using Pinterest's search bar, and you can also click on pins to view the original website they came from.
A Pinterest board is a collection of all the pins that you've saved to a specific topic. For example, you might have a board for recipes, another for fashion inspiration, and another for travel ideas. You can create as many boards as you want, and you can even collaborate with other pinterest users by adding their pins to your boards. They also exist secret boards which are only visible to you and the people you invite. So, if you're planning a surprise party or working on a project with someone, you can use a secret board to keep your ideas safe from prying eyes.
Your home feed is the first thing you see when you login to Pinterest. It contains pins from the people you follow, as well as pins that Pinterest thinks you'll be interested in based on your past activity. You can also view your home feed by clicking on the "Home" tab at the top of the screen.
Your profile is where other users can see the boards and pins you've saved. You can also use your profile to follow other users and leave comments on their pins. To view your profile, click on the "Profile" tab at the top of the screen.
Notifications let you know when someone interacts with you on Pinterest. For example, you'll get a notification when someone follows you, comments on one of your pins, or saves one of your pins to their own board. You can view your notifications by clicking on the "Notifications" tab at the top of the screen.
Messages is a new feature that lets you chat with other Pinterest users. You can use it to ask a question, give or get advice, or just chat about your shared interests. To view your messages, click on the "Messages" tab at the top of the screen.
How does Pinterest work?
Now that we know what Pinterest is, let's take a closer look at how it works. When you sign up for a Pinterest account, you'll be asked to choose some interests to follow. For example, if you're interested in fashion, you might follow boards about style trends, streetwear, or luxury fashion. Once you've followed some boards, your Pinterest feed will be populated with pins from those boards. You can also browse pins by topic, and if you see something you like, you can save it to one of your own boards. When you save a pin, it's called "pinning." And the more pins you have on a board, the more "Pinteresting" it is!
What is Pinterest used for?
Most people use Pinterest for two main reasons: to get ideas and to be inspired. For example, if you're planning a trip to Italy, you might search for "Italian travel" on Pinterest and find boards with pins about the best places to visit, what to eat, and what to pack. Or if you're looking for dinner ideas, you might search for "healthy recipes" and find pins with ideas for healthy meals that you can make at home.
Pinterest is also a great way to connect with friends and family. For example, you can create a board with your wedding party and share pins about your wedding plans. Or you can follow a board that your best friend created and get ideas for what to get her for her birthday.
Pinterest lens – New Pinterest tool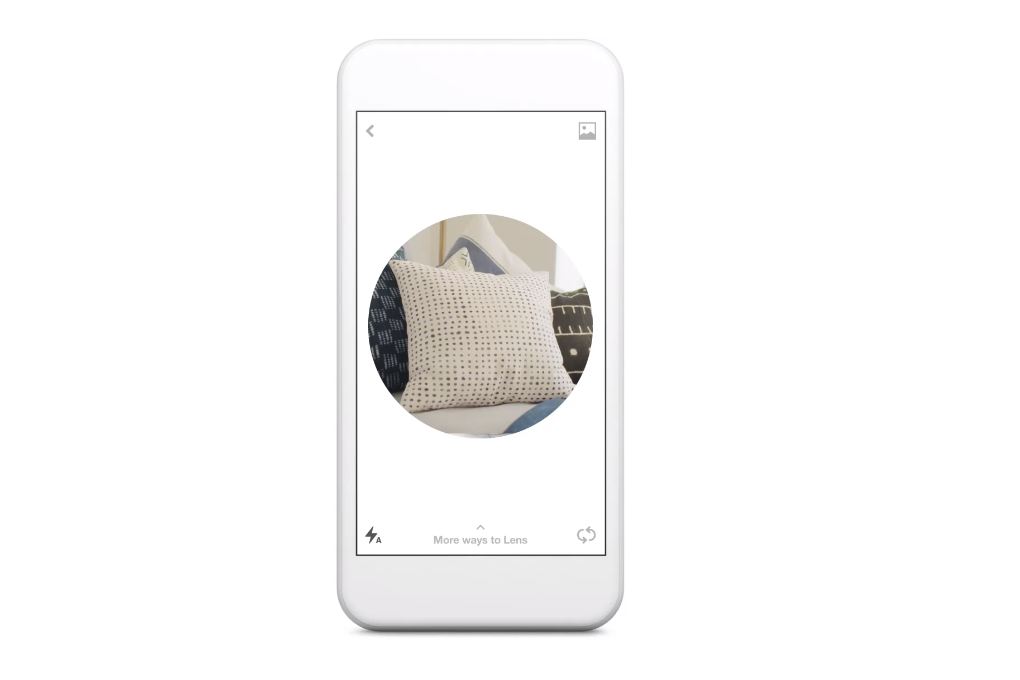 Pinterest lens is a new visual search tool that lets you use your camera to find ideas on Pinterest. So, if you see something in the real world that you like (like a piece of furniture or a design), you can open up the Pinterest app and use the camera to take a picture. Then, Pinterest will show you similar pins so you can find what you're looking for.
Open the Pinterest app on your mobile device and tap
Tap in the search bar
Pinch to zoom or tap on a specific object to focus your camera
Tap the button to take a picture or select a photo from your camera roll
Explore and discover ideas
What are the Different Types of Pins?
If you're new to Pinterest, you might be wondering what all the different types of pins are. Here's a quick rundown: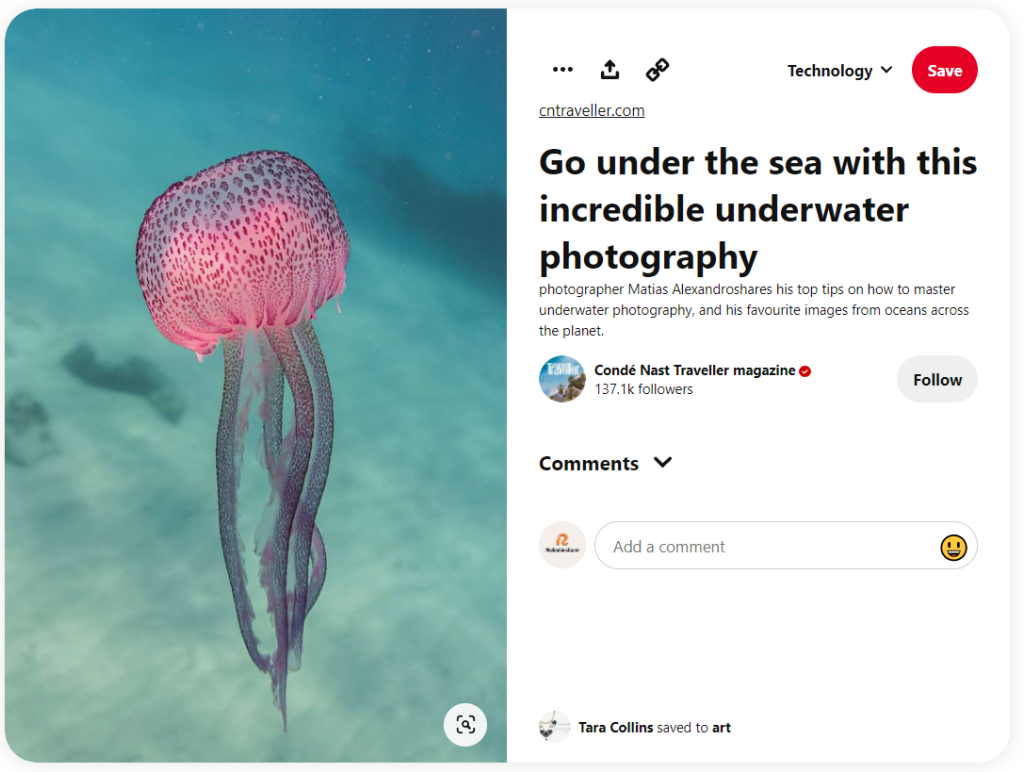 These are the most popular type of pin, and they can be photos, infographics, or illustrations.
These are becoming more popular, and they can be up to 15 seconds long.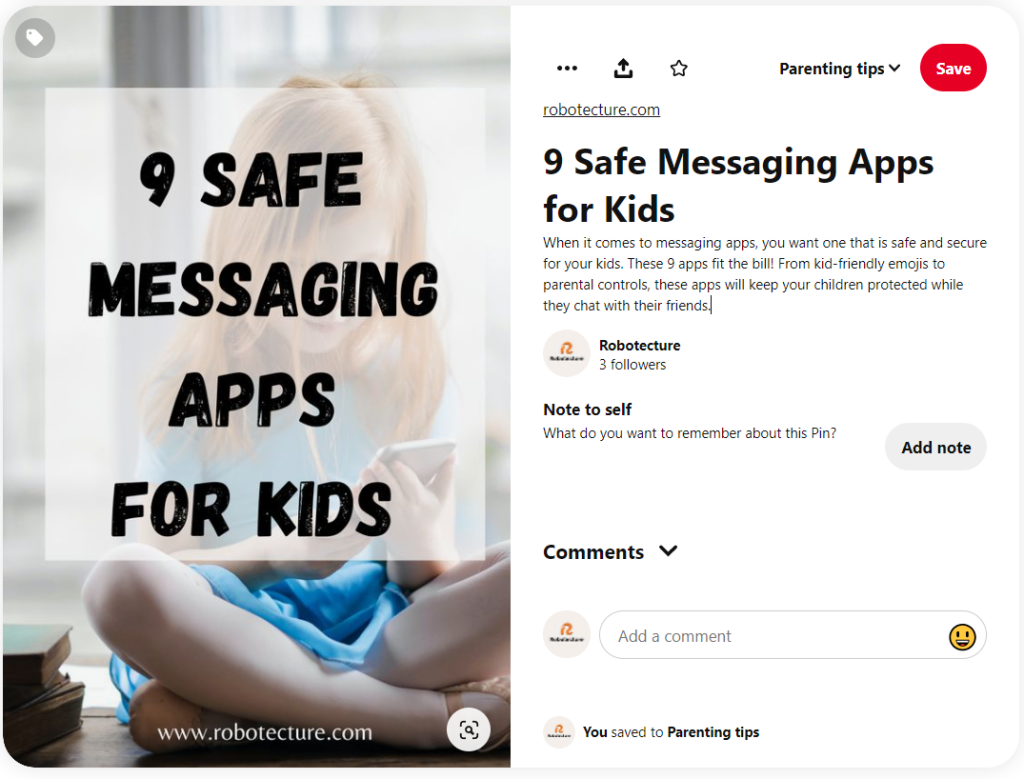 These include extra information like the price of a product or the ingredients in a recipe.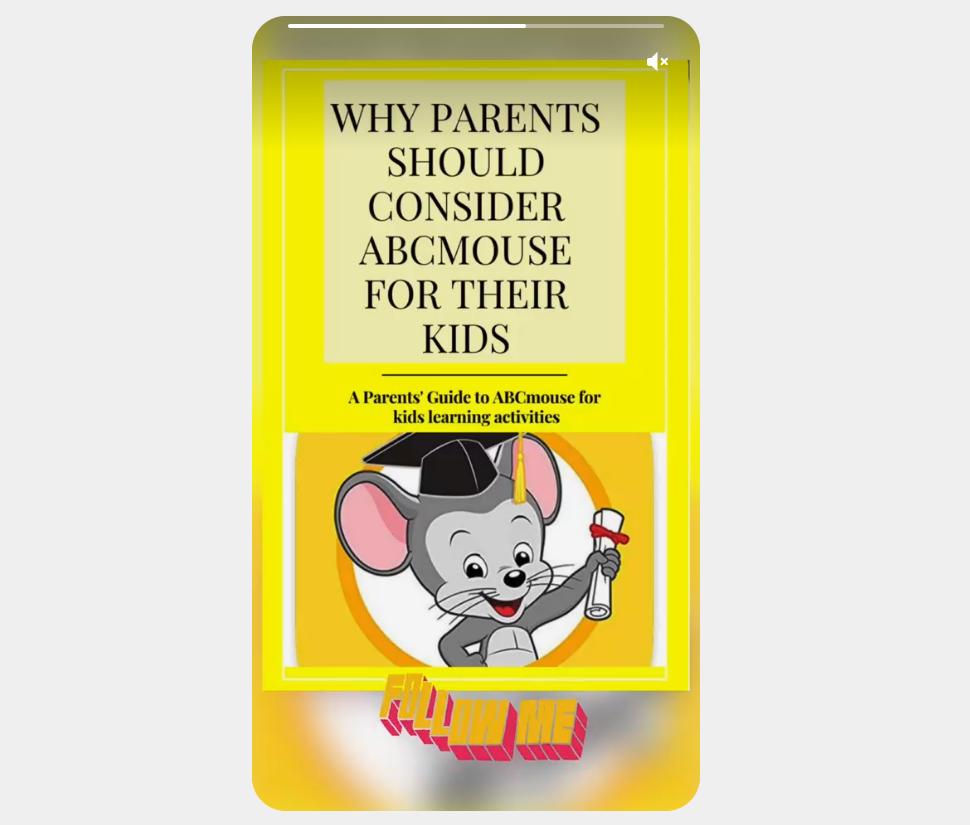 These are like mini blog posts with ideas for things like projects, DIYs, or recipes, and they can be up to 20 seconds long
Why do people use Pinterest for business?
Social media marketing is the new type of marketing in the marketing industry. There are two main reasons businesses use Pinterest: to increase brand awareness and to drive traffic to their website. For example, if you own a clothing store, you can create boards with your latest collection and share them on Pinterest. When people see your pins, they'll be interested in your products and may visit your website to learn more.
Another way businesses use Pinterest is by creating "buyable pins." These are pins that include a product's price and allow users to purchase the product without leaving Pinterest. This is a great way for businesses to increase sales, and it's also convenient for users who want to buy products they see on Pinterest.
Pinterest provides analytics that businesses can use to track how their pins are performing. This data can be used to improve the quality of your pins and make sure they're reaching the people who are most likely to buy your products.
Pinterest Analytics for business
As a business owner, you can use Pinterest Analytics to track how your pins are performing and to get insights into the interests of your target audience. To access Pinterest Analytics, simply log in to your Pinterest business account and click on the "Analytics" tab at the top of the page.
Once you're in Pinterest Analytics, you'll see an overview of your account's performance, including how many people have seen your pins and how much traffic you've driven to your website. You can also use the "Interests" tab to see which topics are most popular with your audience, and the "Audience" tab to learn more about the people who are following you on Pinterest.
Copyrights, privacy and security concerns
Pinterest is a great platform for finding and sharing ideas, but there are some important things to keep in mind when using it. First of all, be aware that not all pins are created equal. Some may be copyrighted or subject to other restrictions. And while Pinterest is generally a secure site, there have been some reports of privacy breaches, so it's important to be cautious about what you share.
Overall, Pinterest is a fun and useful platform that can be used for a variety of purposes. Just be sure to respect copyrights, privacy concerns, and security issues when using it.
How do I copyright my Pinterest images?
When you upload an image to Pinterest, you have the option to protect it with a copyright. This means that only you can use the image, and no one else can repin it without your permission. To copyright an image, simply go to the settings menu and select "copyright." Then, choose the images you want to protect and click "save."
Pinterest tips for beginners
If you're new to Pinterest, here are a few tips to get you started:
Create a board for each topic you want to pin about. For example, if you're interested in fashion, create a board for your favourite outfits.
When creating pins, be sure to include keywords that describe the topic of your board. This will help people find your pins when they're searching for specific topics.
In addition to keyword-rich descriptions, also be sure to include attractive images in your pins. People are more likely to click on pins that look interesting.
And finally, don't forget to share your boards with your friends! The more people who see your pins, the more likely you are to drive traffic to your website.